Children's Occupational Therapy and Assessment in Sydney
All therapists at Sydney Kids OT are qualified, passionate and motivated. Working with children ages 2-18, we provide an extensive range of assessments and treatments to enhance and empower your child's learning and skill development.
Sydney Kids OT is registered with Medicare Australia. You may be able to claim up to 5 Occupational Therapy sessions a year if you are eligible for the Enhanced Primary Care Plan. Please talk to your GP for more information.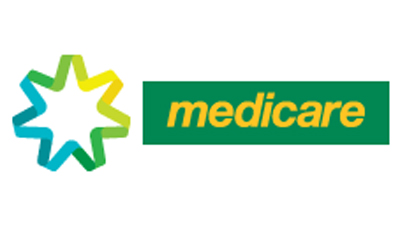 We are registered with all Private Health Funds. Please check with your health fund as rebates and cover varies.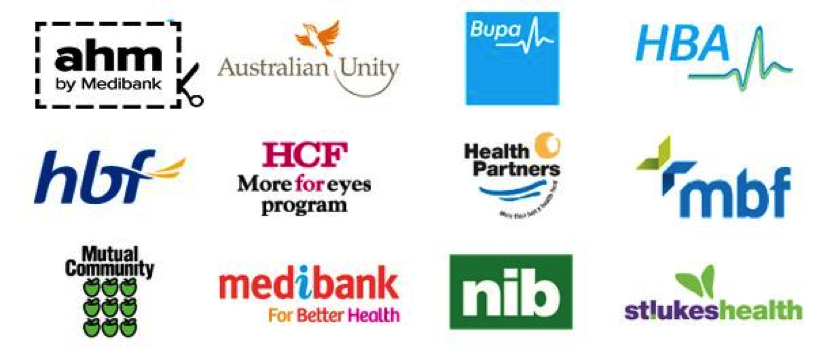 Sydney Kids OT is a registered NDIS Provider.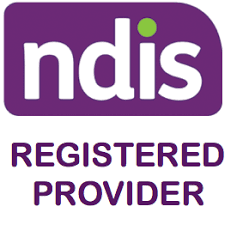 Better Access to Mental Health Plan
Clients with mental health issues are able to access this plan. OT's with specific experience in this area are able to treat clients under this plan. An OT can see a child for six sessions, and then they need to be reviewed by their GP/Paediatrician/Psychiatrist. Following this an additional 4 sessions may be granted.
Helping Children with Autism Package
Better Start For Children with Disability (Better Start) Initiative
For more information on costs and funding, Call 0405 135 123.